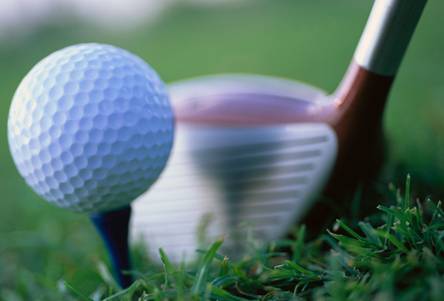 Carsons power 104th Shakspeare Shield Golf Tournament
The 104th Shakspeare Shield Golf Tournament will be held on Sunday 05 July 2015 at the Royal Colombo Golf Club.
This unique tournament brings together two prestigious institutions – the Carson Cumberbatch Group which sponsors it, and the Royal Colombo Golf Club, both of which have a rich history dating back over one hundred years.
The format of the tournament has been changed this year to make it a one-day event and thereby more exciting and attracting greater spectator involvement and interest.
The Shakspeare Shield Golf Tournament is named after W. Shakespeare, former Chairman of Carsons who was elected to the Committee in 1908.
He initiated the first 'Foursomes Competition' exclusively for private companies, banks and state institutions. The Shakspeare Shield was initiated in his honour in 1911 and has been an annual event sponsored by Carsons from 1911 to date.
The Shakspeare Shield Golf Tournament goes on record as being the oldest corporate competition registered on the Board of RCGC Competitions.
It is also the only tournament open to RCGC members who are employees and/or Directors of registered companies, embassies, government departments and service organisations. The Carson Cumberbatch Group is a diversified conglomerate with businesses spanning across Sri Lanka and the South and South East Asian region.
The Group's diverse business interests range from the over one hundred year old Lion Brewery to Oil Palm Plantations in Malaysia and Indonesia, Investment Portfolio Management, Real Estate and Leisure in Sri Lanka.
2521 Total Views
1 Views Today