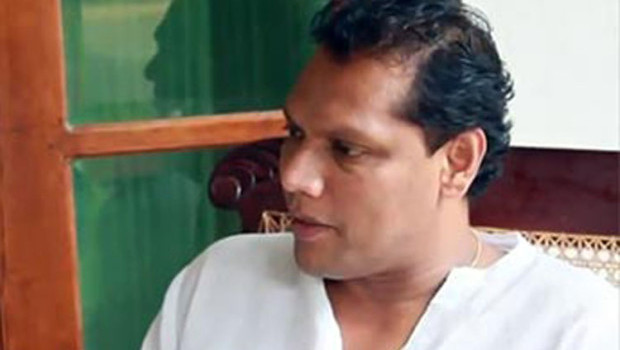 Lankan delegation headed by Minister Dayasiri meets IOC reps..
A Sri Lankan delegation headed by Sports Minister Dayasiri Jayasekara had held a constructive and fruitful meeting with the representatives of the International Olympic Committee (IOC), ASOIF, ANOC and the OCA, in Lausanne.
The main purpose of this meeting was to review the progress made in the revision of the sports legislation in Sri Lanka and to reach mutual understanding to ensure the legislation is compatible with the basic principles and rules that govern the Olympic Movement.
All parties agreed to fully respect and comply with the principles and rules of the Olympic Charter and the statutes of the International Federations.
It was also agreed that the revision process for the sports legislation will be completed by the end of this year.
1978 Total Views
1 Views Today