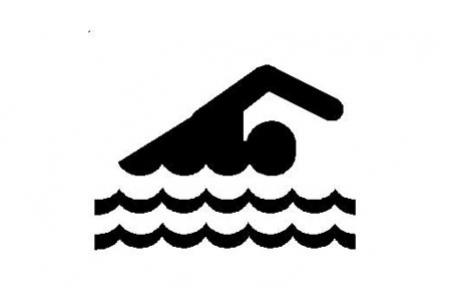 Western Province grab major honours …
Western Province emerged Swimming champions of the 41st National Sports Festival when they grabbed forty seven points while Central Province secured the runner up trophy by collecting 35 points at the Sugathadasa Satadium yesterday.
Western Province swimmers grabbed 19 gold medals golds, 18 silver and ten bronze medals. Central Province swimmers were also impressive in the pool and collected 14 gold medals, nine silvers and 12 bronze medals to emerge runner up. Southern Province secured the third place with eight points, followed by North Western Province and Sabaragamuwa Province who were placed fourth and fifth respectively. Ten new meet records were set up on the final day.
New meet records
Women 800 LC Meter Freestyle
Western Province
I E Senanayake (10:10.56)
Men's 50 LC Meter Breaststroke
Kanitha Munasinghe (31.18)
Men's 200 LC Meter Freestyle
Western Province
Gavin Karunanayake (2:11.53)
Men's 50 LC Meter Backstroke
Western Province
K Imesh Chathuranga (28.21)
Men's 200 LC Meter Medley Relay
Western Province
1:55.96
(K Imesh Chathuranga, Kanitha Munasinghe, Dimuth A Peiris, Kaushal Manawadu)
Men's 1500 LC Meter Freestyle
Central Province
I M Abeyrathna (18:13.64)
Women's 400 LC Meter Freestyle
Central Province
J U I Silva (4:59.84)
Men 200 LC Meter Butterfly
Central Province
K P S B De Silva (2:12.11)
Men 200 LC Meter Freestyle Relay
Western Province (1:43.00)
(Ranindu Jayathilaka, Yahiya Jaffer, Rahul Samarakoon, B Dilanka Shehan)
2142 Total Views
1 Views Today