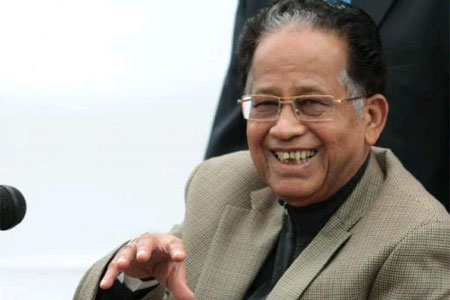 Assam to host SAF Games
Assam and Meghalaya will jointly host the next edition of South Asian (SAF) Games, confirmed the Union Minister of State for Sports Sarbananda Sonowal.
"The next SAF Games will be held in Guwahati and Shillong," reports quoted Sonowal as saying.
The IOA had recently offered Kerala the chance to host the SAF Games, after the Assam government expressed difficulty in hosting the games. However, the Union government, which takes the final call, has decided to hold the 12th South Asian Games in Guwahati and Shillong in November.
Assam Chief Minister Tarun Gogoi stated that the state government would extend full support to the Centre for the successful conduct of the SAF Games.
Apart from India, athletes from Afghanistan, Bangladesh, Bhutan, Maldives, Nepal, Pakistan and Sri Lanka will take part in the games.
1281 Total Views
1 Views Today