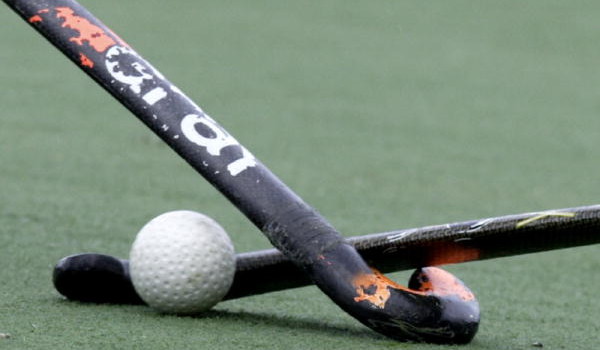 Seetha Devi Girls edge out Queensland College
In one of the finest hockey matches played in the hill capital in the recent years, Seetha Devi Girls College, Kandy edged out Queensland College, Hertfordshire in England by 2 goals to nil at the University grounds, Peradeniya yesterday. At half time, Seetha Devi girls led 1-0.
The visitors had on their side fitness speed and skills but they did everything but score. One wondered that playing on grass court was their handicap.
Seetha Devi Girls College forward comprising skipper Wathsala Jayasinghe, Charuka Abeyratne and Tharaki Paranagama played their hearts out.
But the player who stole the limelight was Seetha Devi's right back stockily built 16-year-old Madhumali Karunatillake. She drove play and gave no leeway for the visiting forwards.
This is where the visitors failed.
The match was played in four quarters of 20 minutes each. The first belonged to the Queensland College. They could not breach the home team's defence. In the 22nd minute of the match, Seetha Devi took play into Queensland College's territory with Wathsala Jayasinghe sending a pass to Charuka Abeyratne who in turn sliced through the defence and passed to Gimhani Tharaki who scored the goal.
Seetha Devi scored their second goal in the 36th minute and it was the forwards trio Tharaki Paranagana, Charuka Abeyratne and Wathsala Jayasinghe who 'foxed' Queensland College's defence. Shehani Fernando who collected the pass displayed brilliance with stick to take play into the semi circle to score.
In the third and fourth quarter of the game the visitors tried their best to score but Madhumali Karunatillake kept them at bay.
S.M. Raheem and Roshan Hemantha umpired with Sunith Dissanayake as the match commission and third umpire.
2697 Total Views
1 Views Today